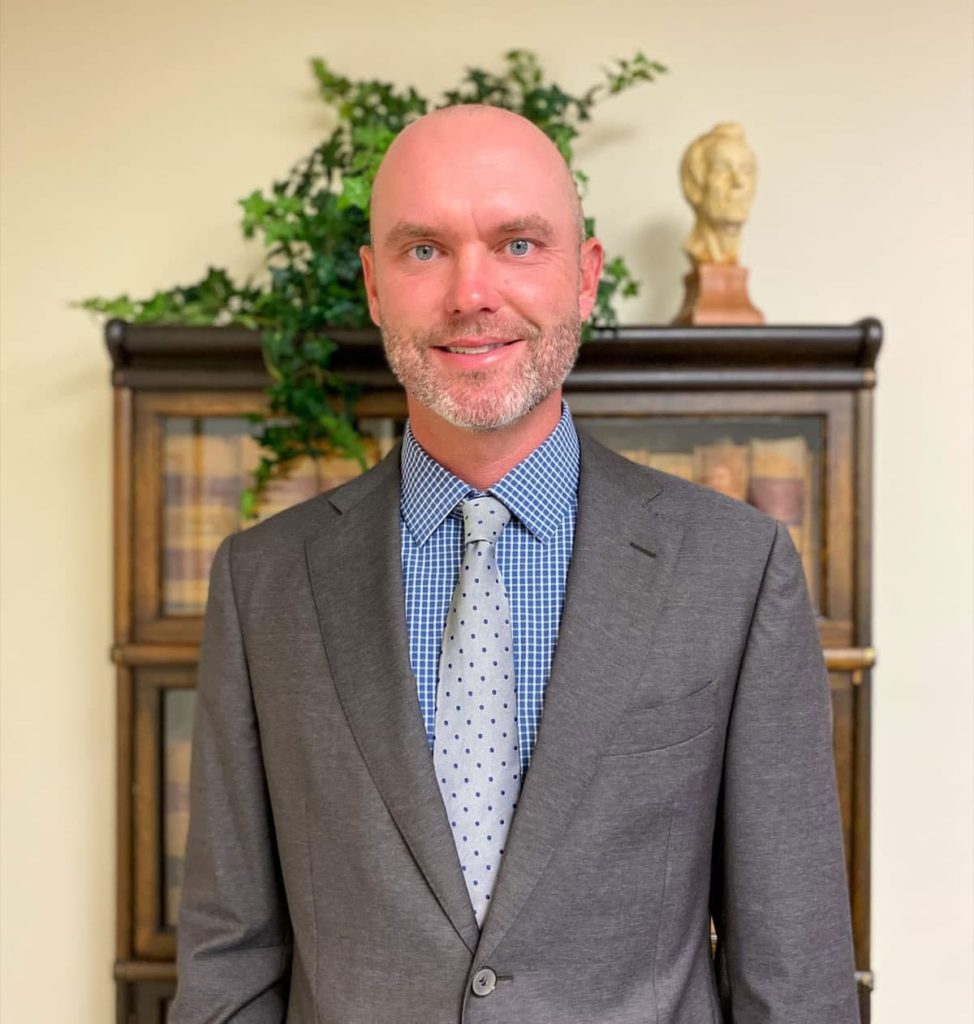 Eric G. Icenogle grew up in Rushville, IL and was a 2003 graduate of Rushville High School. Upon graduation, he attended Murray State University in Murray, KY where he received a Bachelor of Arts in 2007 with a major in history and a minor in political science. While at Murray State, Mr. Icenogle was an active member of Alpha Sigma Phi fraternity, serving as vice-president his senior year.

Mr. Icenogle attended Southern Illinois University School of Law in the fall of 2007 and graduated in the spring of 2010. While in law school he served as a judicial clerk for the 8th Judicial Circuit of Illinois during the summer of 2009. In addition, during his 3rd year of law school, he worked as an intern for the Hamilton County State's Attorney's office in southern Illinois.

Mr. Icenogle passed the Illinois Bar examination in the summer of 2010 and was admitted to the Illinois Bar in November 2010.

Mr. Icenogle became an Associate at Capps, Ancelet, Clark & Rasmussen after serving as an Assistant State's Attorney in Jefferson County, Illinois, where he had been employed since September 2010. As Assistant State's Attorney he handled all misdemeanor, traffic, and domestic offenses, including felony domestic and DUI offenses.

In December 2012, Mr. Icenogle became a partner of Capps, Ancelet, Rasmussen & Icenogle.

Mr. Icenogle lives in Macomb, IL with his wife and son. In his spare time he enjoys golf and spending time with his family.